We often face stress and many individuals experience stress on a daily basis, which can be extremely unhealthy if not managed well. Stress, especially when such stress is chronic in nature, can impact our physical, emotional, occupational, social, spiritual, and intellectual well-being. Our level of day-to-day functioning can easily be compromised and affect our health in the short- and long- term.
Learn about common causes of stress, your reactions (such as signs and symptoms), and effective ways to reduce stress. You will learn about various stress management techniques and strategies that will not only help in minimizing your stress but also, become more resilient.
Become Healthier, Happier & THRIVE!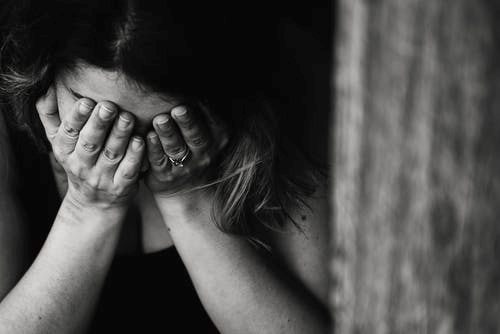 Did you know that work, money, the economy, family responsibilities, personal health concerns or those of family members, relationships, housing costs, personal safety, and job stability are common stressors among Americans? Individuals across different age groups and from different backgrounds can be negatively affected by stress.*
Did you know that approximately 74% of U.S. adults have experienced either one or more of the following symptoms as a result of stress? Headaches, feeling overwhelmed, fatigue, changes in sleeping habits.*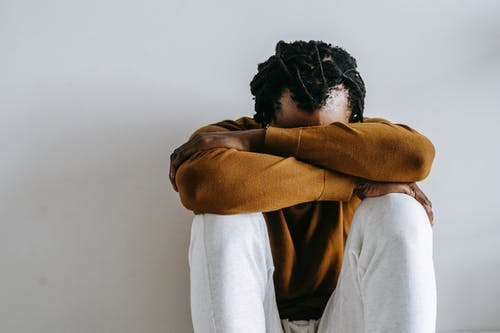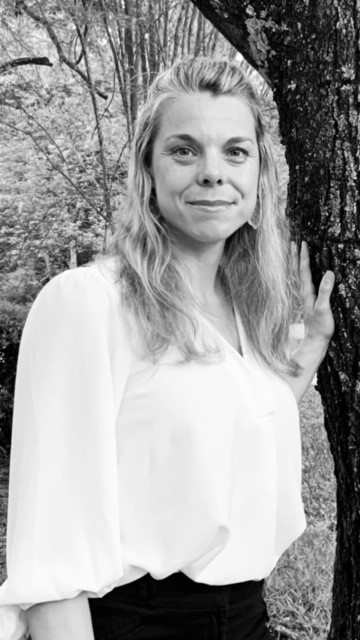 Sandra M. Rebeor earned her Psy.D. in Health and Wellness and teaches numerous courses in the wellness arena, including stress management, psychology, public health, and applied behavioral sciences at the University of Arizona Global Campus.
Dr. Rebeor holds certifications in Group Fitness and Youth Fitness with the American Council on Exercise and is certified as an Autism Exercise Specialist through the American College of Sports Medicine. She also earned a Resilience and Thriving Facilitator certificate and is certified as a Worksite Wellness Program Manager - both through the National Wellness Institute.
She loves to continue learning, teach, and volunteer in her community as a seasonal track and field parent coach. Given her professional background and personal experiences, Dr. Rebeor loves to share her knowledge to improve the lives of others as well as empower them to "pay it forward" by educating their family, friends, and communities. This way, more people can enjoy greater wellness and a higher quality of life!
Featured Products
Check out my products and pick the option that best fits your needs!
Check your inbox to confirm your subscription